BallHoneys Erika Vution - free hardcore trailer
Stunning Erika Vution will amaze you with her ability to suck cock all day long. She likes to play with white cocks so that`s what she gets! One of her special skills is to wrap her long legs around the guy and she will squeez him until he drips cum all over her pretty face.With her perfect body, nice face and her deep love for cock what can we say? Wellcome to BallHoneys Erika Vution and please stay around and make our dreams nicer:P:))) Enjoy BallHoneys Erika Vution!
The streaming file was reduced in size and quality for faster browsing. The WMV videos inside members area (178 videos) can be downloaded at a rez of 640x480 at 1000k bitrate.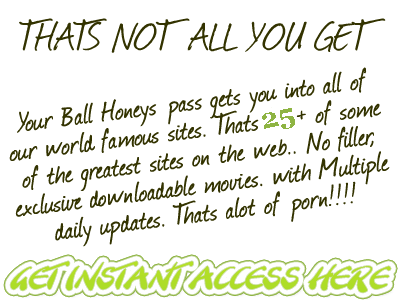 Here are some previews from BallHoneys Erika Vution episode
Back To
BallHoneys
or check out other black, asian or latina girls: